More practice with practice rounds
Posted on 7 October, 2021 by Administrator
The planning, development and testing are now done so that means it's time to unveil a highly sought-after feature. We present to you: simulation practice rounds. We are glad to address recent suggestions coming from our community with a new and extensive functionality which is available for all of the existing Simbound academic app users.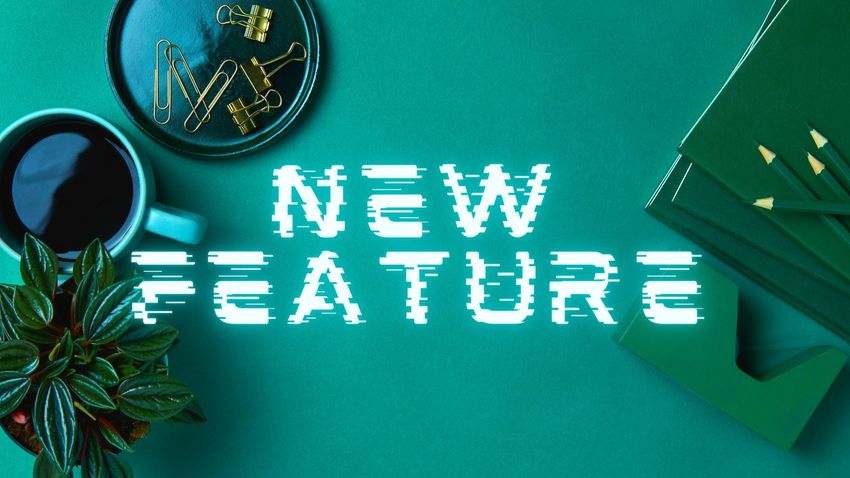 Put plain and simple Simbound instructors are from now on free to add one or two simulation practice rounds which can be scheduled ahead of the actual simulation rounds. Practice rounds were added at the request of several tutors which are looking for a quick and easy way to get students started with the simulation and as part of our own wider effort to construct high-performance pedagogical tools that are aligned to emerging standards in educational technology design.
But before we explain how practice rounds work in detail perhaps it is useful to pause and understand the way in which instructors used to work up until recently. To provide students with some practice, a few simulation rounds were played and once those were over the instructors then reset those rounds, which was not a bad method at all, even if occasionally it brought a bit of confusion amongst students who didn't get the satisfaction that their simulation was progressing in a linear way once they noticed that they were back at the start of round 1.
One other complementary method used by some of the more experienced professors and teaching assistants was that to make use of the preview function. For those reading just now and who missed this interesting past release, the preview option adds the possibility for a student team to take a glimpse at a selection of their future results well ahead of a round deadline. The preview option will continue to be available as an optional feature in both the team and single user mode of play and it can be used alongside that of practice rounds for a comprehensive pre-simulation activity with near-zero risk.
Effective today both students and instructors should start to enjoy some peace of mind, knowing that the results obtained in the practice rounds will not count towards the final set of results. Make a mistake and get away with it? Yup, that's what the practice round is there for.
One should keep in mind now that the operational and financial figures generated by the simulation during the practice rounds activity will be saved and stored in a sepparate report at the end of either one or two practice rounds and will continue to be available for the instructor for later reading. This should help assessment of how teams progressed from the practice stage to the real rounds.
What happens to the work done by students during a practice round? Read on to find out but first take a quick break to read some quick Zen wisdom
In studying the way, realizing it is hard; once you have realized it, preserving it is hard. When you can preserve it, putting it into practice is hard. ~ Zen Proverb
Ok. so the decisions that students are making will continue to be available even ahead of the real rounds. This means that if your students have been hard at work since day 1 and they created carefully thought-out campaigns straight from the onset they will be rewarded in the actual rounds with corresponding results.

The practice round addition is expected to extend the lifetime of the Simbound learning experience, to reduce the number of questions asked by students in the beginning of the simulation and to allow for courses to take off in a less riskier environment, as the results generated in the simulation during a practice round will not be aggregated together with the final set of results. We see a lot of benefits in using them.
We hope that you will enjoy using the new practice round functionality and that it will lead to better managed courses and an overall higher satisfaction level resulting from the use of the Simbound suite of course management and simulation tools.
We will continue to strive to maintain high-availability and scalability as we work on improving Simbound and the way it is delivered to some of the best educational establishments. We will continue to take great interest and listen to your suggestions and needs while you can continue to rely on us to introduce new and innovative pedagogy from the position of pioneers in this always evolving and relevant experiential learning discipline of digital marketing.
Have a great autumn semester and if you fancy more quotes on practice and practicing, here is a list which we think you'll enjoy: https://proverbicals.com/practice
---