Simbound
Digital marketing practice platform for students
Master Digital Marketing Through Hands-On Simulations
At Simbound, we're on a mission to revolutionise digital marketing education for students and universities around the globe. Our platform offers students a dynamic playground to turn theoretical knowledge into practical expertise.
Simply put, we bridge the gap between classroom learning and real-world marketing through guided simulations.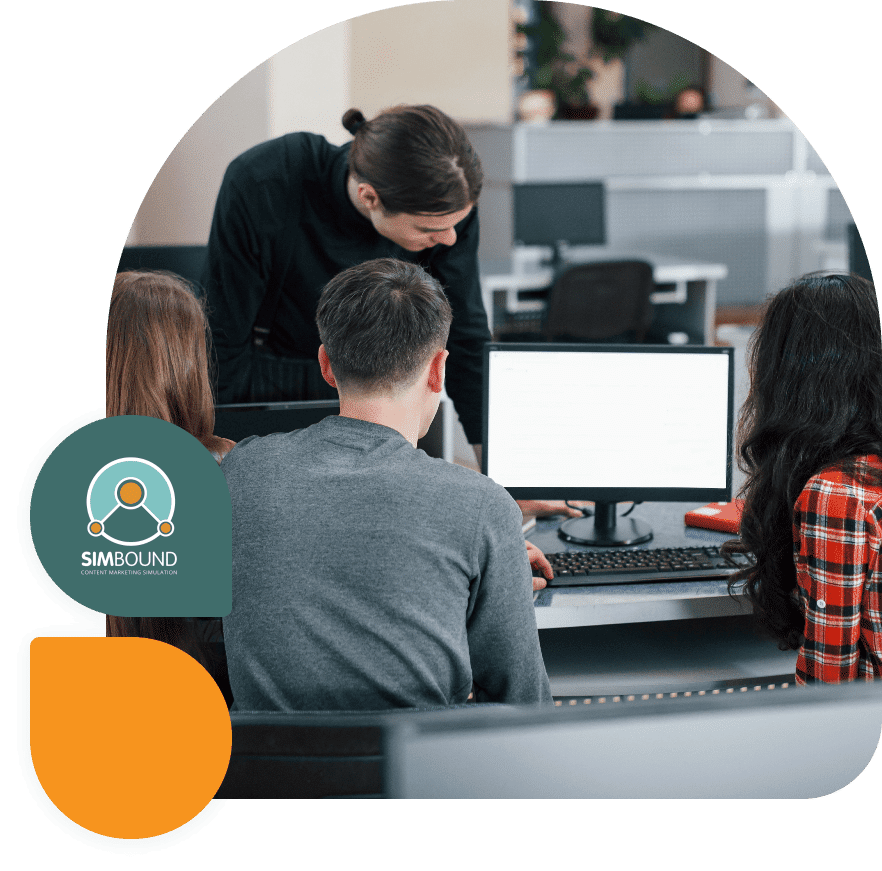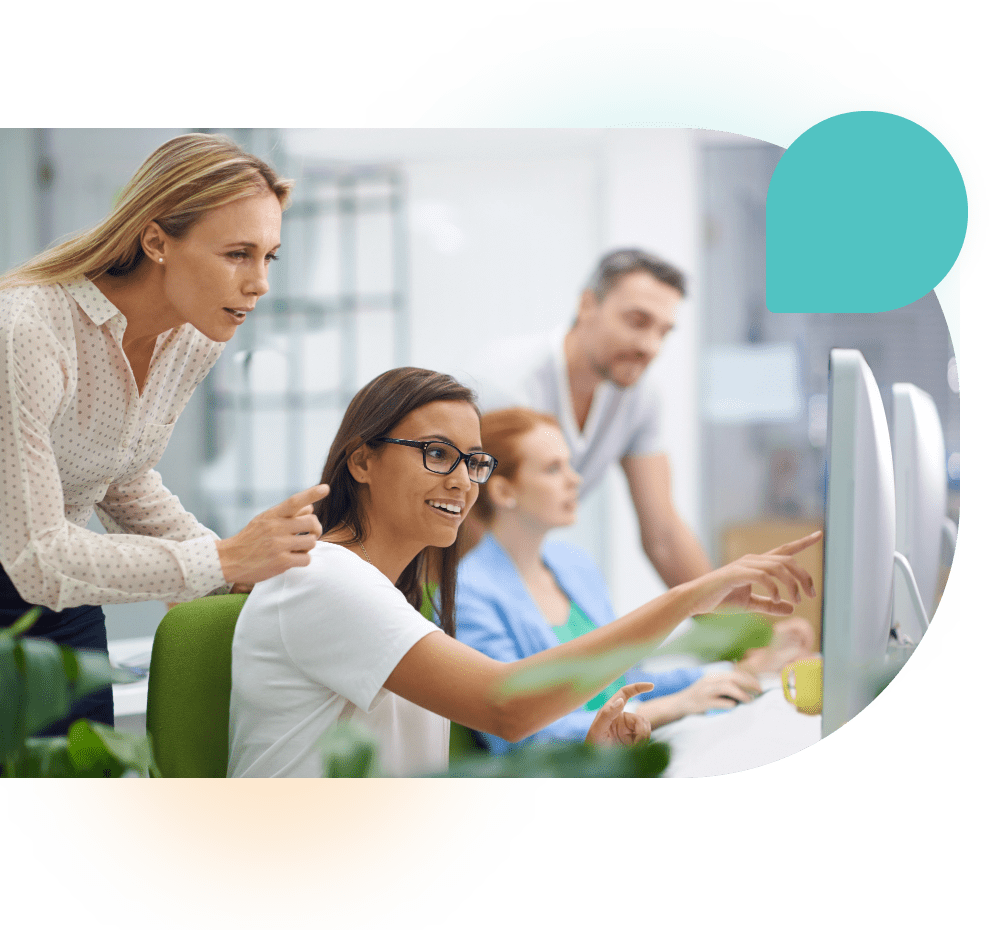 Enhance marketing teaching with real-world practice
In the fast-paced realm of digital marketing, theory alone isn't enough to thrive.
Digital marketing requires practice to test the theory at all times. That is the proven, most effective way of learning whether we're talking SEM campaigns, PPC campaigns, SEO or conversion rate optimisation for eCommerce.
That's where Simbound comes in – we offer a transformative platform that unlocks students' potential through realistic digital marketing simulations.
Theory teaches students the 'what' and 'why' of digital marketing. At Simbound, we focus on solving the 'how'. This way, we can ensure a comprehensive learning experience that will prepare students for real-life marketing applications.
Our marketing simulations transport you into the heart of marketing challenges, placing you in the driver's seat of real-world scenarios. Beyond learning, it's about active engagement, strategic thinking, and the thrill of practical application.
Get your first-person perspective on Simbound marketing simulations!
Schedule a free demo and get one of our team members to take you through all opportunities Simbound presents.
What types of marketing simulations for students does Simbound provide?
Simbound provides a comprehensive range of marketing simulations for students to practice and be evaluated. Explore some of the main types of marketing simulations we provide below.
Affiliate Marketing Channels

Simbound offers a specialised simulation focused on affiliate marketing setup with conversion tracking and promotional strategies for e-commerce businesses. Students engage in scenarios where they implement new customer acquisition methods and make data-driven decisions to improve the overall conversion rate of e-commerce websites. Through this simulation, students learn the importance of the client experience, how to work with external websites, make effective design decisions, and data analysis in driving higher conversion rates and sales for online stores.

Website Builder and Optimization

In this simulation, students are tasked with building and optimising websites using Simbound's interactive website builder tool. They learn the fundamentals of web design, usability, and content management while working on projects that involve creating engaging layouts, optimising load times, and ensuring responsive design across devices. By experimenting with different elements and layouts, students understand how to create user-friendly websites that effectively convey brand messages and drive engagement.

Pay-Per-Click (PPC) Campaigns

Simbound's PPC simulation immerses students in the world of online advertising, focusing on creating, managing, and optimising pay-per-click ad campaigns. Students work with virtual budgets, design ad copy, target specific audiences, and track key performance indicators (KPIs) such as click-through rates (CTR) and return on ad spend (ROAS). Through this simulation, students gain hands-on experience in crafting effective ad campaigns that drive traffic and conversions while staying within budget constraints.

Email Marketing Campaigns

This simulation centers around planning and executing email marketing campaigns to engage and convert subscribers. Students develop email content, segment audiences, design templates, and analyze response metrics such as open rates and click-through rates. By understanding the nuances of email marketing, students learn to create personalized and impactful campaigns that resonate with recipients and drive desired actions, whether it's making a purchase, signing up, or visiting a website.

Community Strategy and Management

The Simbound community management simulation delves into the realm of online branded communities, where students create, execute, and analyse community growth strategies for virtual business. Students manage various platforms, curate content, enable gamification and monitor community analytics to understand the impact of their efforts. Building their community manager profiles equips students with the skills to effectively manage several online communities and media accounts, enhance brand presence, and interact with online communities of various types and sizes.

Search Engine Optimization (SEO) Challenge

The SEO simulation challenges students to optimize virtual websites for search engines, aiming to improve organic search visibility. Students conduct keyword research, implement on-page and off-page SEO techniques, and monitor search rankings and traffic changes. Through this simulation, students learn the significance of SEO in driving organic traffic, enhancing online visibility, and staying updated with search engine algorithms.
Enhance marketing teaching with Simbound simulations!
Schedule a free demo and explore the opportunities Simbound presents.
What can university students learn in the marketing simulation playground?
In Simbound's marketing simulation playground, university students have the opportunity to learn a variety of valuable skills related to digital marketing. They can gain insights and hands-on experience in areas such as:
Creating and optimizing websites for user experience and engagement.
Analyzing data and metrics to measure the effectiveness of marketing campaigns.
Designing and managing pay-per-click (PPC) advertising campaigns.
Learning how to manage budgets for various marketing initiatives.
Developing effective email marketing strategies and analyzing campaign performance.
Identifying and targeting specific audiences for personalized marketing efforts.
Crafting and executing social media marketing plans on different platforms.
Making strategic decisions based on data-driven insights.
Understanding the principles of search engine optimization (SEO) for improved online visibility.
Enhancing critical thinking and problem-solving skills in real-time scenarios.
Exploring conversion rate optimization (CRO) techniques to enhance website performance.
Collaborating within virtual teams to achieve marketing objectives.
Simbound provides a marketing education platform for universities worldwide
Simbound helps educate students in more than 6 languages. We facilitate digital marketing teaching in English, French, Turkish and more. Multiple universities around the world have already adopted and successfully implemented Simbound as a teaching tool.
Because we help teachers take students a step beyond theory and provide immersive first-hand experiences. Because we understood early that the path to success in digital marketing is paved with practice. And because we believe that practical learning is the bridge that transforms theoretical knowledge into real-world expertise.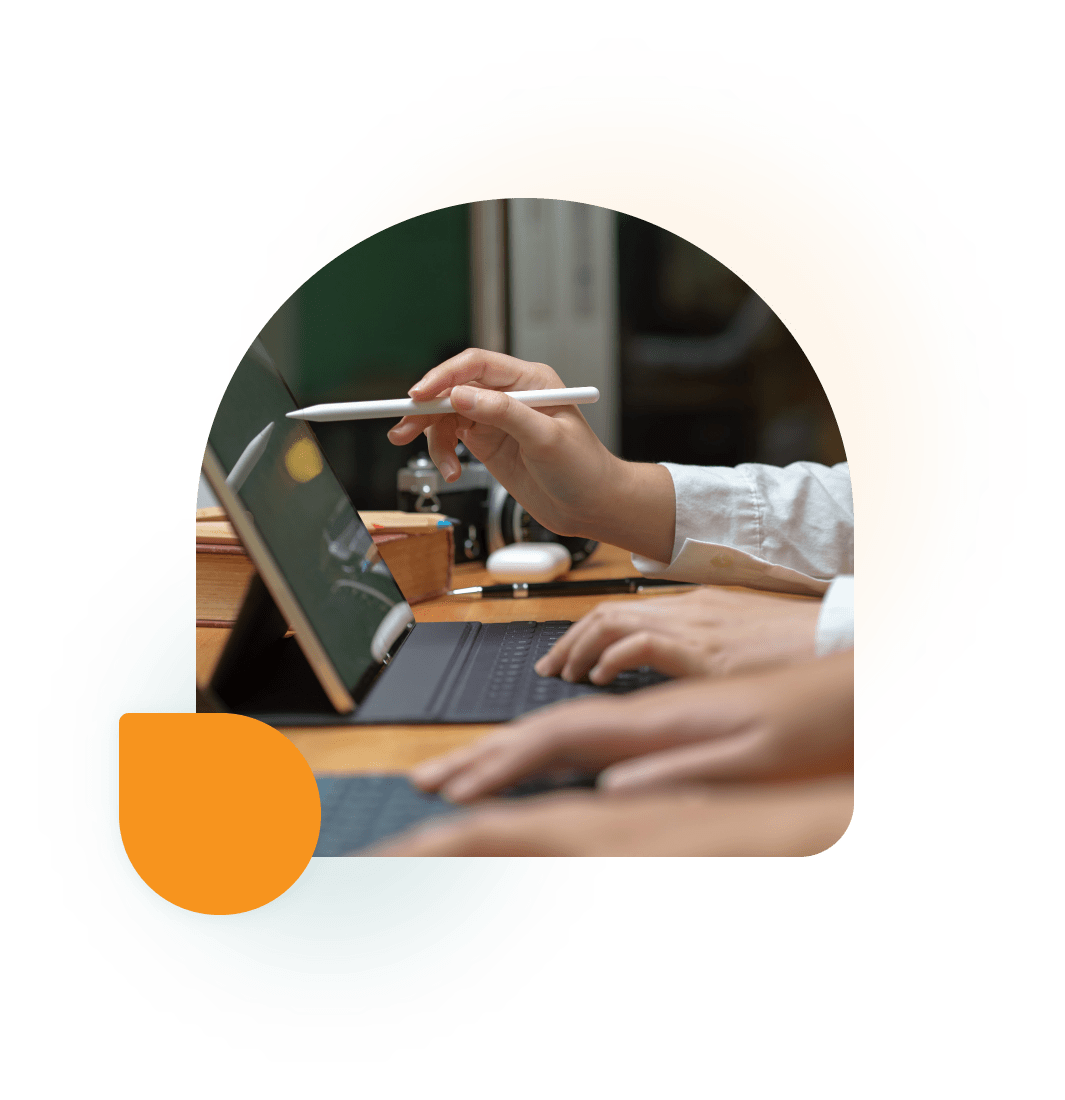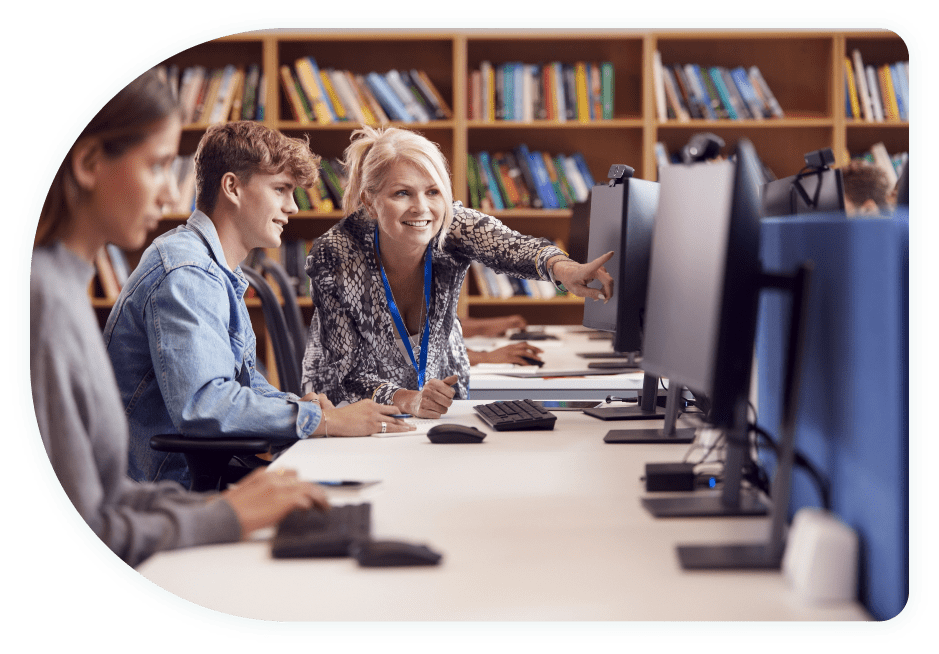 Elevate your teaching experience. Try Simbound today!
Join us in harnessing the power of marketing simulations. Unleash your potential with Simbound.
Don't take our word for it
Here's what others have to say about their experience with Simbound:
"Through Simbound, our students experience what it is like to work in online marketing, by playing the simulation game. They like to play the game and as teachers, we notice they are involved in classes and become more confident about their online marketing knowledge." - Chantal van Zuijlen, Avans Hogeschool Breda (Netherlands)
"Simbound has proven to be an invaluable resource for teaching my students the core concepts of digital marketing and analytics with hands-on experience and a great mechanism for feedback that allows for continuous improvement." - Dr. Hesham O., The American University in Cairo (Egypt)
"It's a great game and useful for understanding the world of marketing Better." - Lasya Priya
Frequently Asked Questions (FAQ)
What is Simbound?

Simbound is a dynamic digital marketing education platform that offers immersive simulations to enhance practical learning. It enables students to apply theoretical knowledge in real-world marketing scenarios, fostering essential skills and boosting confidence.

How does Simbound work?

Simbound provides interactive simulations where students engage with various marketing challenges. They build websites, create ad campaigns, execute email strategies, and more. Guided by experienced tutors, students navigate these simulations to make informed decisions and observe outcomes.

Who can benefit from Simbound?

Simbound is tailored for university students pursuing marketing and business-related disciplines. Whether you're a marketing enthusiast or aiming for a successful marketing career, Simbound equips you with invaluable skills applicable to the digital landscape.

What topics are covered in the simulations?

Simbound covers a wide range of topics, including digital marketing, data analysis, online consumer behaviour, pricing and promotion strategies, managing technology projects, and more. This comprehensive approach ensures graduates are well-rounded marketers.

Can Simbound be integrated into university courses?

Absolutely. Simbound seamlessly integrates into university curricula. Educators can customize simulations to complement coursework, offering students practical experiences that align with their learning objectives.

What sets Simbound apart from traditional education methods?

Simbound goes beyond theory by enabling active learning through simulations. Students apply concepts in simulated real-world scenarios, gaining practical skills, critical thinking, and problem-solving abilities essential for modern marketing.

Is Simbound easy to accommodate for teachers?

Yes, Simbound is designed with educators in mind, offering a seamless integration process that simplifies its use within educational environments. Educators can easily tailor simulations to align with specific teaching objectives. Scenarios, challenges, and exercises can be adapted to fit the curriculum seamlessly. Built-in assessment tools enable educators to track student progress, evaluate decision-making skills, and assess the practical application of marketing concepts.

Is Simbound suitable for beginners?

Yes, Simbound caters to students with varying levels of digital readiness. Beginners can start with user-friendly simulations and progress at their own pace, while advanced learners can delve into complex challenges that push their boundaries.

How do simulations enhance my job prospects?

Simbound graduates possess practical skills and a deep understanding of digital marketing's intricacies. This expertise gives you a competitive edge in the job market, making you an attractive candidate for roles in marketing, advertising, data analysis, and more.

Can I access Simbound from anywhere?

Yes, Simbound is accessible online, allowing you to engage with simulations from anywhere at any time. Whether you're on campus or off-site, you have the flexibility to immerse yourself in practical learning.

How do I get started with Simbound?

Getting started is easy! Simply register on our platform and choose from a variety of simulations. You'll be guided through each step, and our experienced tutors will be there to support you throughout your learning journey.

I have a question that is not on this list. Who do I talk to?

Got a question for us? Just use the contact form on this page and reach out to our team. We process all enquiries within 2-3 working days.