Simbound
Practice Digital Marketing at Home, at Your Own Pace
Enhance your digital marketing skills through high-end simulations
Welcome to Simbound!
Here, we're on a mission to shift how digital marketing is taught, learned and tested globally.
Through our solutions, we enable marketing students of all levels to test and enhance their skills against real market challenges.
Learners can publish their digital marketing simulation results to help them obtain more job interviews.
Simply put, we connect remote learning with real-world marketing through guided simulations.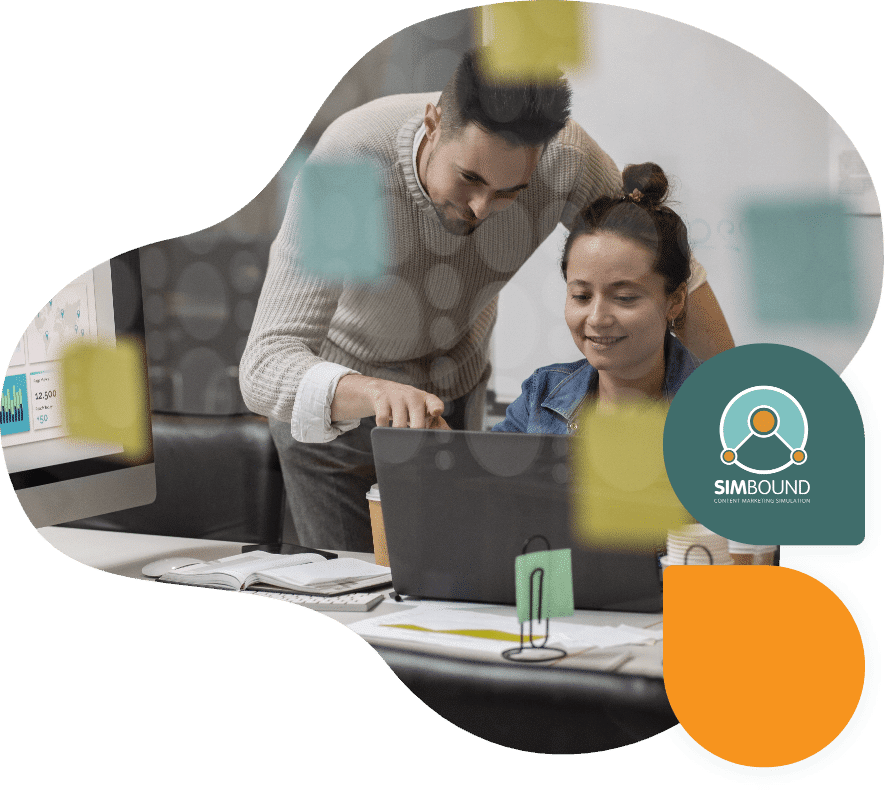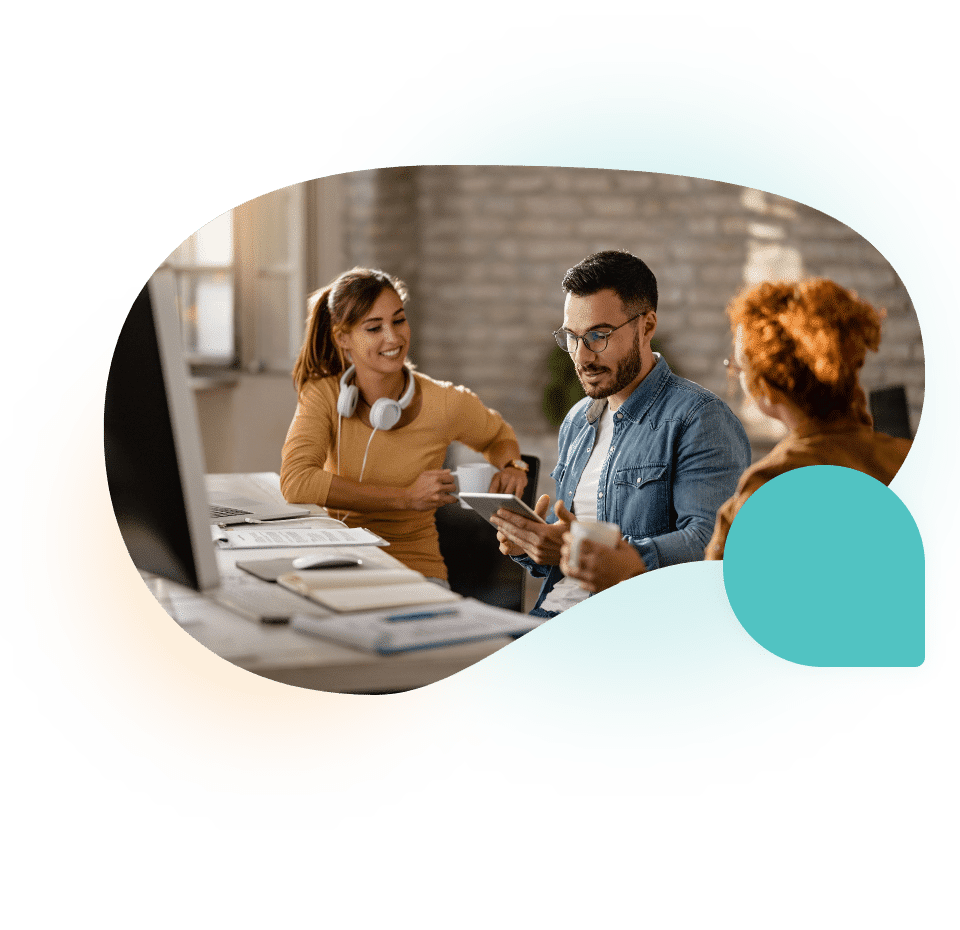 Test, Improve and Showcase your digital marketing skills in real-time
We get it! You're keen to take the first step towards a new career in digital marketing.
You probably already discovered multiple answers on how to learn digital marketing at home. Plenty of courses are available on various topics all over the internet. However, the real challenge often comes with testing what you have learned against real market challenges.
So, how do you further develop your digital marketing skills?
Well, that's where Simbound comes in. Our platform provides various digital marketing practice grounds, advertising simulations and more so you can test your marketing skills. Our all-in-one platform will pave your way from a marketing trainee to a market-savvy professional.
Best part? You can practice digital marketing and test your marketer skills at your own pace, wherever you want.
First create your account to get instant access to the different marketing simulations. When you are finished, choose whether you want to publish your profile complete with results for potential recruiters to see.
Put your digital marketing skills to the test!
Try Simbound marketing simulations today!
How can you practice digital marketing with Simbound?
Simbound provides various marketing and advertising simulations for individuals on all skill levels. You can practice different digital marketing sectors one at a time, from e-commerce optimisation to pay-per-click (PPC) and email marketing campaigns.
Explore some of the marketing practice simulations we provide:
E-commerce Conversion Rate Optimization (CRO) Simulation

Simbound simulations can help you learn how to perform conversion rate optimisation for e-commerce. Students can analyse user behaviour, learn to perform A/B testing, and make data-driven decisions to boost e-commerce website conversion rates. Through this, marketing learners grasp the importance of user experience, design, and data analysis in driving sales for online stores.

Website Builder and Optimization Simulation

With Simbound's interactive website builder, students learn web design fundamentals, usability, and content management. They create engaging layouts, optimise load times, and ensure responsive designs. Through experimenting, students learn to craft user-friendly websites that convey brand messages effectively.

Pay-Per-Click (PPC) Campaign Simulation

Simbound's PPC simulation immerses students in online advertising, focusing on managing and optimising pay-per-click campaigns. Students work with budgets, design ad copy, target audiences, and track KPIs like CTR and ROAS. This offers hands-on experience in crafting effective ad campaigns within budget constraints, just like in real life.

Email Marketing Campaigns Simulation

This simulation involves planning and executing email marketing campaigns. Students create content, segment audiences, design templates, and analyse response metrics. By understanding email marketing nuances, they create personalised campaigns driving desired actions.

Community Strategy and Management Simulation

The community management simulation allows the creation of 6 different types of online brand communities (OBCs) and allows learners to choose from a unique set of skills to increase engagement within communities and drive the recruitment of new community members.

Search Engine Optimization (SEO) Challenge Simulation

The SEO simulation challenges students to optimise websites for search engines like Google or Bing. Students must conduct keyword research, implement on-page and off-page SEO techniques, and monitor search rankings. Through this, students grasp SEO's significance in driving organic traffic and enhancing online visibility.
Rocketfuel your digital marketing practice with Simbound simulations!
Explore a variety of marketing simulations and discover new ways to put your skills to the test. You can then claim your very own digital marketer profile on Marketingsquads.com - our sister website.
Supercharge your learning through guided marketing simulations
Practice makes perfect, especially in the ever-evolving landscape of digital marketing. Simbound offers a transformative approach to learning by providing high-end simulations that bridge the gap between theoretical knowledge and practical application.
Here's why practising digital marketing through guided simulations is a game-changer:
Hands-On Experience Learning digital marketing isn't just about theory; it's about hands-on experience. Simbound's simulations empower you to implement strategies, make data-driven decisions, and witness the outcomes in a risk-free setting.

Skill Enhancement Whether you're a beginner or an experienced marketer, Simbound offers simulations for all skill levels. You can refine your skills in various areas, from e-commerce optimisation to PPC campaigns, honing your expertise in specific domains.

Immediate Feedback The immediate feedback loop in simulations helps you understand the impact of your choices in real time. You'll see firsthand how your decisions affect key performance indicators, allowing you to adjust strategies for optimal results.

Flexible Learning Learning at your own pace and from anywhere is a crucial advantage of Simbound's simulations. You can practice and test your skills whenever it suits you, without constraints.

Comprehensive Exposure Simbound covers various digital marketing sectors, ensuring you get comprehensive exposure to various strategies. From website optimisation to email marketing and social media management, you'll explore it all.

Professional Growth By mastering digital marketing through simulations, you'll transform from a marketing enthusiast to a market-savvy professional. The practical skills gained will be invaluable in your career journey.
Practice digital marketing at home, at your own pace
We're here to help create the next generation of digital marketing professionals, whether university-educated or self-taught learners. With Simbound, you can put your marketing skills to the test and learn effectively through consistent feedback.
Whether you've stepped out of university halls or embarked on a self-guided learning path, we're here to shape you into the marketer the digital world needs. Simbound's dynamic simulations empower you to evolve into a versatile professional ready to navigate the challenges of the industry.
Start learning at your own pace
You can chart your learning journey from the comfort of your home, accommodating your unique pace and schedule. Join us at Simbound and embark on a transformative digital marketing voyage. Whether you're building on existing knowledge or starting from scratch, your journey begins here.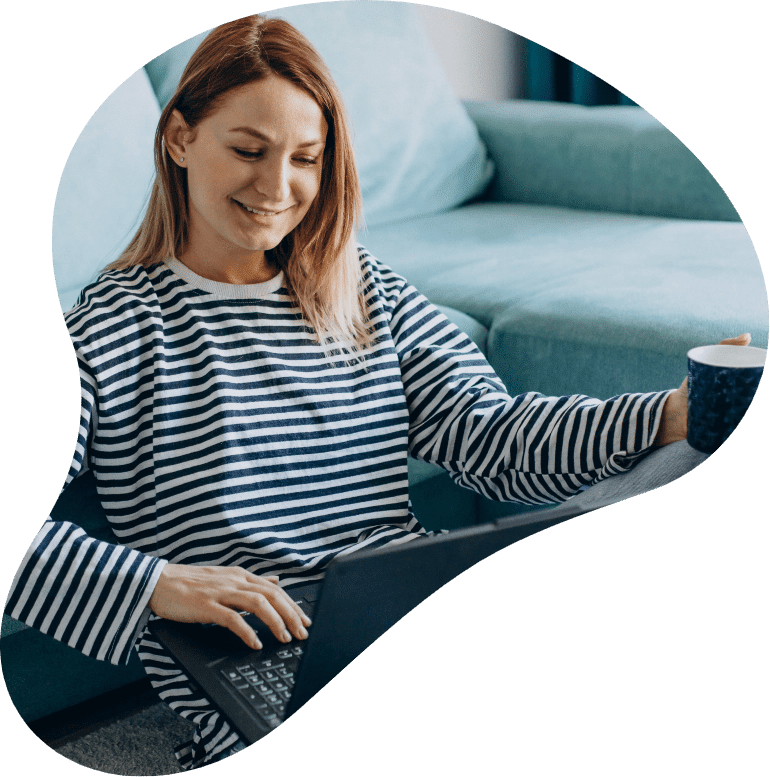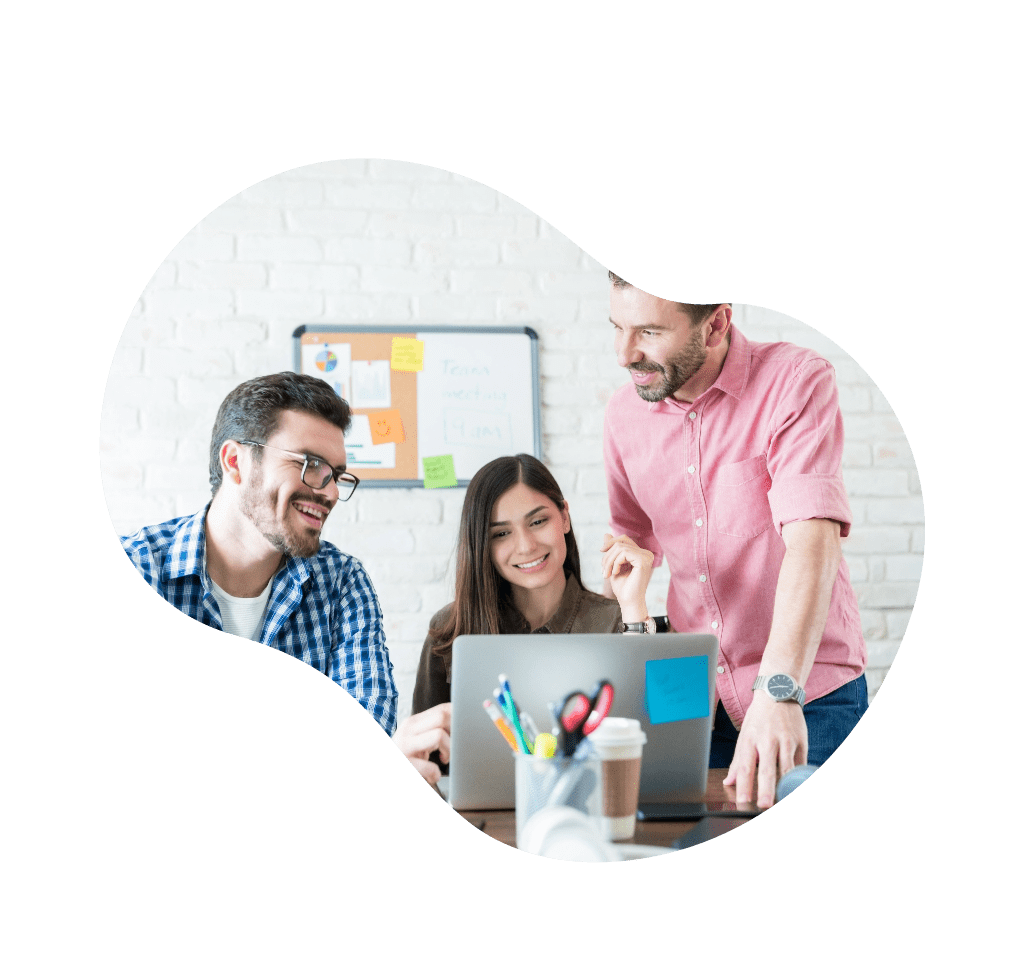 Unlock your potential!
Start your journey with Simbound today!
Don't take our word for it
Here's what others have to say about their experience with Simbound:
"Through Simbound, our students experience what it is like to work in online marketing by playing the simulation game. They like to play the game, and as teachers, we notice they are involved in classes and become more confident about their online marketing knowledge." - Chantal van Zuijlen, Avans Hogeschool Breda (Netherlands)
"Simbound has proven to be an invaluable resource for teaching my students the core concepts of digital marketing and analytics with hands-on experience and a great mechanism for feedback that allows for continuous improvement." - Dr. Hesham O., The American University in Cairo (Egypt)
"It's a great game and useful for understanding the world of marketing Better." - Lasya Priya
Frequently Asked Questions (FAQ)
What is Simbound, and what does it offer?

Simbound is a cutting-edge digital marketing practice platform that revolutionises how digital marketing is taught, learned, and tested worldwide. We provide a range of high-quality marketing simulations and exercises, allowing marketing students at all levels to put their skills to the test and enhance them against real-world market challenges.

How does Simbound enable learning and practice in digital marketing?

Simbound connects remote learning with practical marketing experiences through guided simulations. We offer various marketing practice grounds and advertising simulations that cover different aspects of digital marketing, including e-commerce optimisation, pay-per-click (PPC) campaigns, email marketing, and more.

What types of advertising simulations and digital marketing exercises are available on Simbound?

These simulations cover areas such as e-commerce conversion rate optimisation (CRO), website building and optimisation, PPC campaigns management, email marketing campaigns, community strategy and management, and search engine optimisation (SEO) challenges.

Why should I practice digital marketing through guided simulations?

Through our digital marketing simulations, you can face real market challenges, gain hands-on experience, enhance your skills & receive immediate feedback. Plus, you can learn at your own pace and gain comprehensive exposure to various digital marketing strategies.

Who can benefit from Simbound's platform?

Simbound is designed to nurture the next generation of digital marketing professionals, whether you're following formal education in the field or are a self-taught enthusiast. Our product is designed for multiple audiences: from university teachers and students to self-driven learners and anyone looking to refine their marketing skills and immerse themselves in an enriched learning experience.

How does Simbound differ from traditional digital marketing education?

Unlike traditional education methods that rely heavily on theoretical textbooks, Simbound offers an active and immersive learning experience. Through simulations, you apply theories in real time, refine your strategies and progress with confidence. Besides, you have the freedom to learn at your own pace, on your own terms, and from the comfort of your home.

How can I start my digital marketing practice journey with Simbound?

Getting started is easy! Simply register on our platform and choose from a variety of simulations. You'll be guided through each step, and our experienced tutors will be there to support you throughout your learning journey.

I have a question that is not on this list. Who do I talk to?

Got a question for us? Just use the contact form on this page to reach out to our team. We process all enquiries within 1-2 working days.